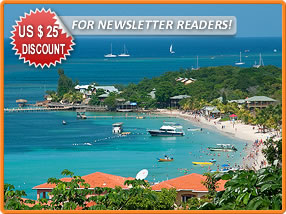 Among the many fantastic locations in which VLA runs projects, Honduras is undoubtedly one of the most beautiful. With a range of new projects recently launched in this breathtaking destination, we thought there really was no better time to put the spotlight on Honduras.
Honduras is a vibrant country with something to cater for every taste. From warm sandy beaches with pristine waters, tropical jungles, raging rivers, towering mountains and mesmerizing ancient ruins, Honduras is certain to capture the hearts and minds of all.
Honduras is fast becoming a popular destination for ecotourism. It has a lot to offer the 'green traveler'. It hosts the largest remaining area of primary forest, is home to more than 700 species of birds and boasts a population of rare mammals.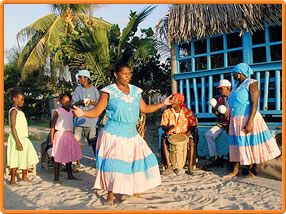 The fascinating history of Honduras only adds to its allure. Home to various ancestries from the Mayan Indians to the Garifuna communities, the country has a rich past to explore. The famous Copan Ruins are considered to be one of the most artistically advanced of all Mayan cities. Full of intricate stone sculptures and hieroglyphics this site is an historical highlight.
Honduran music is also a great representation of the diversity of the country, ranging from local Garifuna themes to Caribbean styles including reggae, merengue and salsa.
VLA has a wealth of opportunities on offer in Honduras. You can work in reforestation, protecting water sources and planting trees. Or you can teach English to children from underprivileged backgrounds. How about living within an indigenous community and assisting young people with learning disabilities, or working with deaf and mute children? Or, if you have a medical qualification, you could provide much needed assistance in some of the country's public hospitals.
Honduras has much to offer the visitor. Enjoy the wonder of this beautifully diverse country and dedicate at least some of your time to helping out on one of our many projects. It would be a shame not to give something back to such a wholly deserving nation.