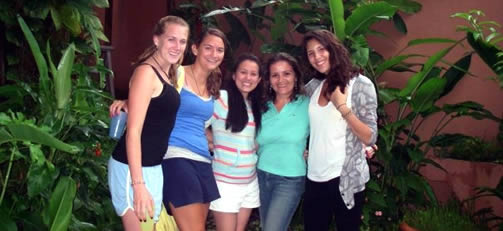 Volunteer Project in Honduras
HCO-SE6
Description:
This medical program is based in the Copan region of Honduras. The private and public clinics in this area have a great lack of trained staff. There are many people who need medical care and some do not receive it due to time constraints and lack of professionals.
Activities:
At this project you will be assisting the doctor with helping patients.
Requirements:
Intermediate to high level of Spanish
Minimum age 18
Commitment and dedication to the project
You must be a doctor, nurse or medical student to be eligible to work at the project
Minimum:
The minimum time we recommend is 4 weeks.
Spanish:
To work at this project you need at least an intermediate level of Spanish. The better Spanish you speak, the more you will be able to help the doctors and the patients and the riche your volunteer experience will be. We therefore advise to take Spanish lessons at the local Spanish school before starting your volunteer project. Please ask us for further information.