4 Cultural Tips to Prepare Yourself for Volunteering in Peru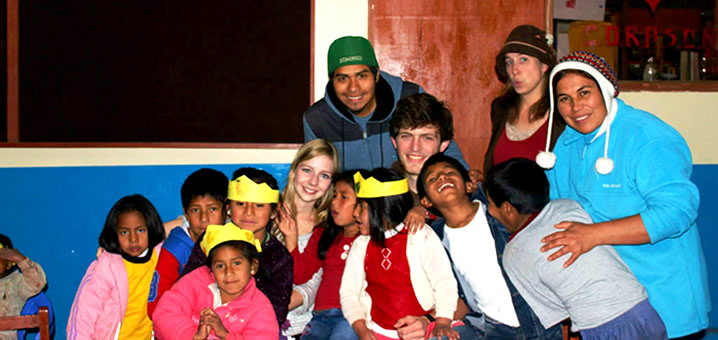 4 Cultural Tips to Prepare Yourself for Volunteering in Peru
Communication between people in general, and maybe especially between people of diverse cultural backgrounds, comprises much more than simply verbal cues.
Hidden cultural differences in attitudes and behavior often cause a great deal of misunderstanding and friction. Understanding and embracing these differences could mean the difference between a wonderful and enlightening trip to Latin America, and a nightmare experience!
While there are many ways in which your culture and that of Peru may be similar, there will be several aspects that differ (and sometimes drastically!). As an expat and former volunteer in Peru, I have had to overcome these growing pains myself. Two years ago I came to this beautiful country to Volunteer in Peru and I experienced a culture far different from my own, yet in a way that was exciting, refreshing and maddening all at the same time.
Prepare for Volunteer Work in Latin America
In order to help you to prepare for your Volunteer Work in Latin America, I will talk about four ways that the Latin American culture (or, more specifically, the Peruvian culture ) differs from people from Europe and the United States. Prepare yourself for a great experience and check out our tips to best embrace the rich Latin American culture, especially here in the Land of the Incas!

1. Latin Americans Tend to Be More Welcoming
As a general rule for Latin America, the people here tend to be a bit more "acogedora", or welcoming, to people that they just meet. During my first day in Lima, I was picked up from the airport, given a tour of the city and then taken to a great restaurant by my Airbnb host! While many people are oftentimes welcoming in my country, it is not often that someone will greet you with a kiss and then take you around town without knowing you. In fact, some of my close family still wouldn´t do this!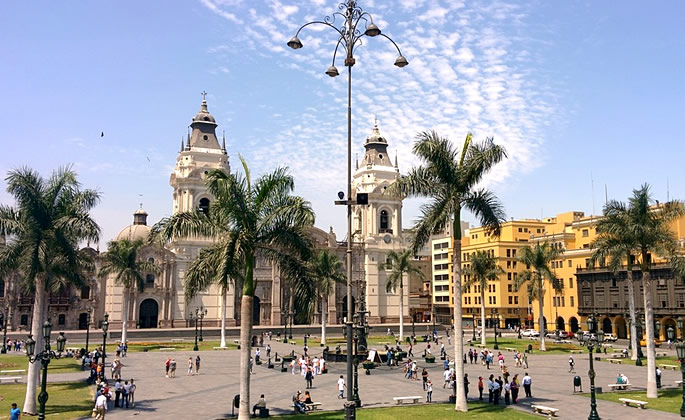 If you are just arriving as a volunteer, it can be somewhat uncomfortable if you are not used to this type of treatment from strangers. But it is nonetheless something that you will grow used to quickly and you will eventually appreciate.
2. Peru has a more collectivistic culture
Peruvians tend to live with, and embrace, more of their extended family, including grandparents, cousins and aunts and uncles. During my first trip to Cusco, I lived with a host family that had about twelve people living under one roof! I would wake up and eat breakfast with my host grandparents and then play with my host nieces and nephews after dinner. I found the home of my host family to be more vibrant and fun even though I had very little time to myself while at home after volunteering!
The extended family phenomenon could be due to the previous example of Peruvians being more welcoming (in this case to their own family!). But most likely this is more a circumstance of limited resources and gives the family the opportunity to save money and energy. Historically, it was also a way for the family to experience a greater sense of security and to better perpetuate positive values and desired behaviors. When I told my Peruvian friend that one of my grandparents used to live in a retirement home, her reaction was "how cruel!"
3. Peru embraces a more "polychronic" view of time
Easily one of the most difficult cultural obstacles to overcome for many foreigners, is the difference in the perspective of time here in Latin America. Many European cultures as well as those of the United States and Canada adhere to what is described as "monochronic" behavior where tasks are performed one at a time and in a relatively strict order.
On the other hand, "polychronic" cultures, like many found in Latin America including Peru, have a more flexible view of time and are more inclined to, and most likely are more adept at, multitasking as well as managing frequent interruptions with ease. Workplaces in Peru often focus a bit more on developing stronger personal bonds amongst employees. You might also notice this at your volunteer project in Peru.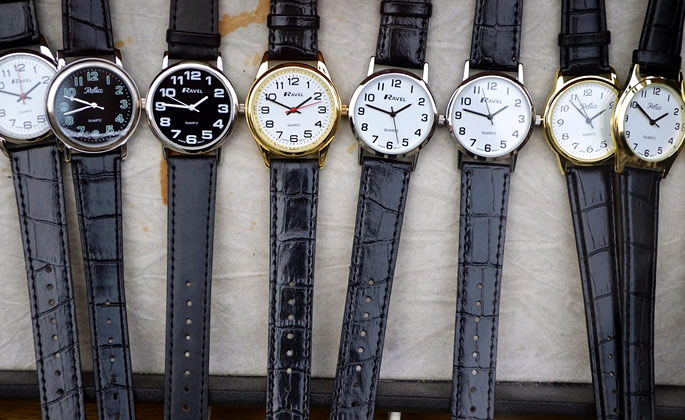 One phrase routinely talked about in Peru amongst foreigner volunteers is what´s known as the "Peruvian hour": la hora peruana. This somewhat uncomplimentary phrase means that if your friend tells you to come over to her place at 7 at night, that instead you should arrive half an hour later at 7:30.
Conversely, Peruvians have an idea of many foreigners as being "gente acartonada" which roughly translates to "stiff people". While both sides seem to have their negative phrases about the other, it is important to keep in mind that there are two sides to every coin and that members of each culture can grow to love something about the other.
4. Peruvians will come across as more polite, and less direct!
While it may be easy to generalize many people from Latin America, there are certainly differences between the different regions and cultures of Latin America. For example, the "Andean highland culture of Peru, Bolivia and Ecuador" is certainly different than the more outgoing culture from many Central-American countries.
Notably the Andean region of Peru, for instance, is known to be less direct. Peruvians pride themselves on being polite, and these extreme manners can be exhibited by the people almost to a fault.
As a Peruvian coworker put it: according to her, Peruvians will "rodear", which means "go around": they will ask questions or make statements that somehow allude to what they want to say without directly saying it. While this can be frustrating at first, you will eventually learn to infer what Peruvians are saying. And you will probably end up enjoying having to be more skillful in the way you interact with the people at our volunteer project or with your new friends in Peru.
Tips to deal with Culture Shock in Latin America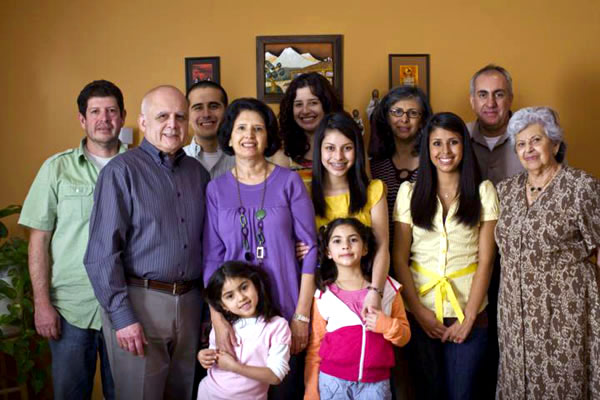 While it can be beneficial to know something about the Latin American culture before experiencing it (so, before traveling to Peru), "culture shock" is a phenomenon that is nearly impossible to avoid during an extended stay in Peru or any other Latin American country.
If you plan on volunteering in Peru, here are a few ways to cope with any negative feelings that may arise during your volunteering:
Understand that you are not the first or only person to experience some form of culture shock while in Peru, or anywhere else for that matter! It is normal to go through an adjustment period so you should take it with ease, and as always…
Have a sense of humor about some of the situations you´ll find yourself in! Being able to step back and laugh at your mistakes will make it much easier to cope with any stressful situations!
Do not get scared and become a hermit! Being sociable, getting involved and fighting through any difficulties is the best way to eventually learn and to embrace your surroundings.
Stay connected with family and friends back home! This will help provide you with some support and stability and will also give them an opportunity to appreciate your time abroad!
Happy Volunteering in Latin America!
Come volunteer in Peru, in Cusco, the former capital of the legendary
Inca Empire. There are several educational volunteer programs that
offer a basic education to the children and adults in underprivileged
communities in Cusco. Volunteers help out in kindergartens, primary
and secondary schools. You can be a class assistant, prepare class
materials, or teach English while sharing some of your skills and
experiences with the kids in Peru.
For more info contact Volunteer Project of the Month in Cusco!