6 Reasons to Volunteer in Ecuador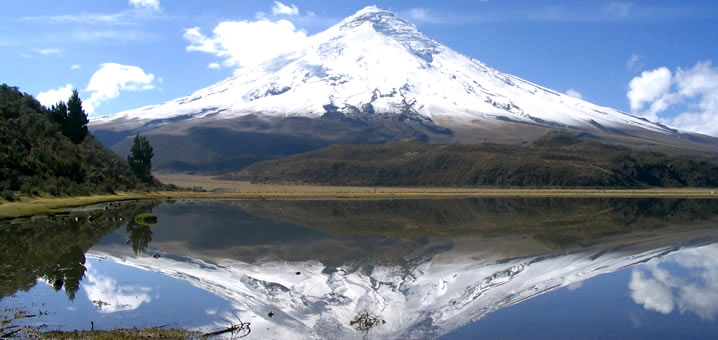 Volunteering abroad will provide you with an unforgettable experience. Specifically in Ecuador, working as a volunteer will provide you with many opportunities to grow and travel in Latin-America.
Here are 6 reasons why you want to register for a Volunteer experience in Ecuador:
Ecuador is a beautiful country, so volunteering here will allow you to explore its gorgeous landscape and rich history. There are countless activities to do depending on what your interests are!
Volunteering will give you a new perspective on your life. Although Ecuador is pretty developed in some parts, the way of life is quite different. Seeing the reality of many of the volunteer projects will make you more grateful for how fortunate you are. Furthermore, you will experience a different culture and different customs, which always make you grow in ways you can never imagine.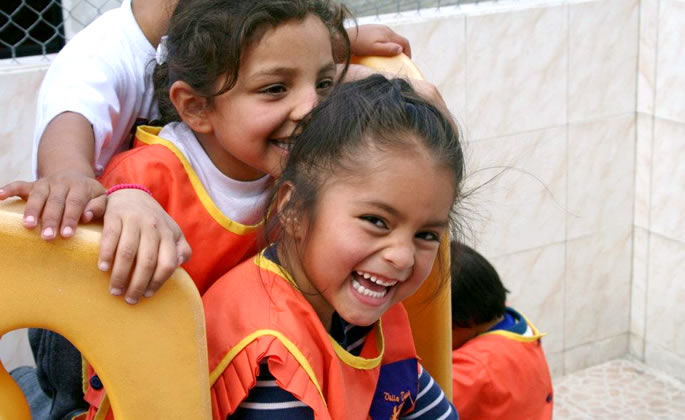 You will have the opportunity to visit Ecuador's capital, Quito. Quito is a very unique city because it is divided into ''Old Town" and "New Town", so it gives you the chance to see both the historical and modern architecture and areas of the city. Both in the new and old towns, the buildings are beautiful, and there are many activities to choose from.
Instead of merely being a tourist, volunteering provides the opportunity to meet and know the local people. Ecuadorians are very friendly, very kind people that are eager to meet you. You will have the chance to really get to know the people at your volunteer project on a deeper level. You will be able to exchange cultures, languages, and experiences, and perhaps make lifelong friendships.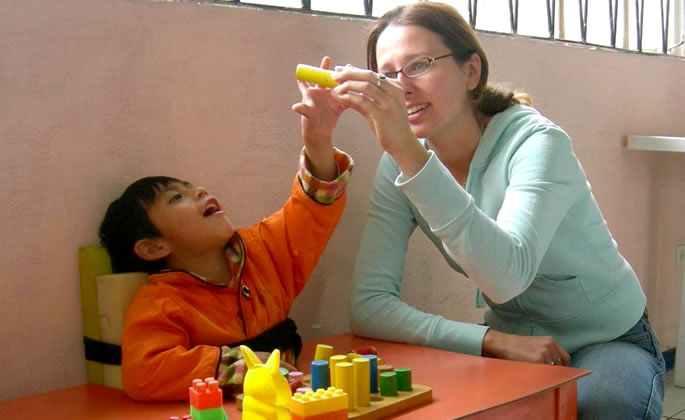 Ecuadorians speak clear Spanish. Unlike other countries in South America, the people speak clearly and don't use strange pronunciation. Therefore, there will be lots of good listening practice for you, and you will be speaking like an Ecuadorian in no time!
Ecuador is the home to the famous Galapagos Islands! These islands are home to a great diversity of wildlife, so you will have the opportunity to see countless iguanas, swim with sea lions and iguanas, and spot beautiful, rare birds. These islands are awaiting your visit!
Ecuador is a wonderful country that will capture your heart forever. Volunteering here will not only provide you with the opportunity to see some amazing things, but it will also give you a new perspective and lifelong friends!
Volunteer Work Latin America offers volunteer work in four different fields: we offer placements at ecological, educational, social and health projects.
Interested? Don't hesitate to contact us, there are still many open positions for the upcoming months.