Wednesday February 14, 2018 - Posted by
webmaster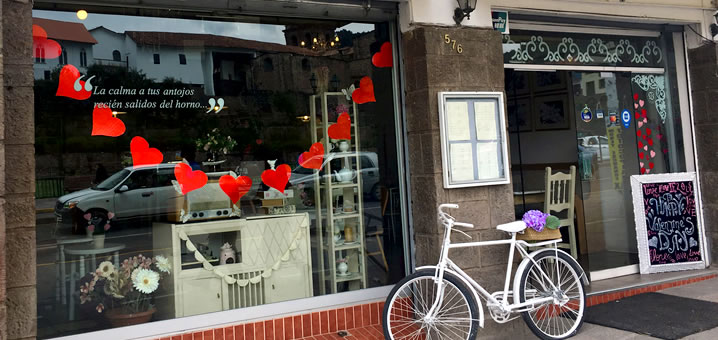 A guide to friendship in Peru!
What happens when Valentine's day is knocking on our door during your volunteering in Peru, and there is no ¨novia¨ or ¨novio¨?
Doing volunteer work in Latin America is about cultural immersion, about learning from the Latin-American culture and the Spanish speaking world. Therefore, a cultural event or a local tradition is always a great opportunity to get immersed in the culture and to talk to the locals. So is Valentine's Day.
Most of our volunteers in the different Latin-American countries, know Valentine's day as giving your loved one presents, varying from bonbons to flowers to teddy bears; all heart-shaped or in the shape of cupid. In reality, this part is not much different in Latin America or Peru. (more…)