Reasons for Volunteering in Cusco, Peru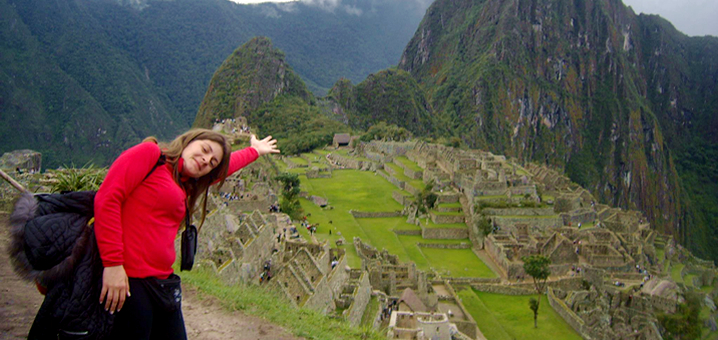 Are you planning on travelling to Peru and stop by Cusco? Why not spending some more time living in this amazing city and have a great experience at volunteer project of your choice! Add meaning to your travels and offer a helping hand to people who will truly appreciate that. There are many different volunteer programs in Cusco that are waiting for you.
Due to the many tourists arriving every year in Cusco, the infrastructure in the city has changed over the years. Especially around Plaza de Armas and the surrounding streets, you can see a lot of modernization and services for travelers. There are many nice restaurants, bars and other public facilities that have a modern touch and remind you of the Western world. Therefore, some travelers might forget about the fact that more than half of the population in Cusco and its surroundings live in poverty. It is shocking to see it with your own eyes and to realize, that there are huge differences between lifestyles in this Andean city.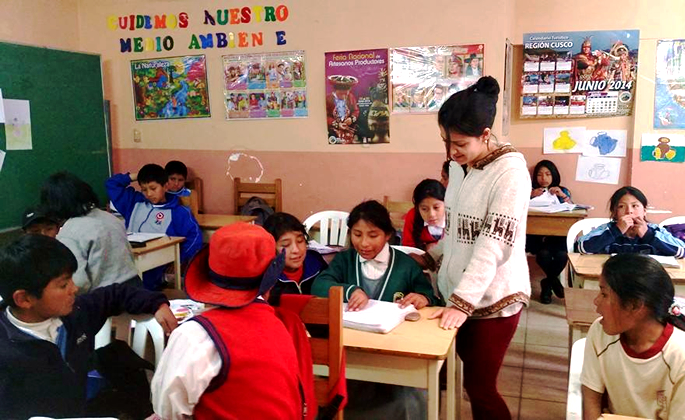 Many people in and around Cusco live in poor circumstances. Many children grow up in poverty and especially the children in the more in rural areas, have often experienced (domestic) violence and/or work on the street. They do not get a proper education, so important to improve the quality of life. Fortunately there is a good amount of NGO's and volunteer projects, that on education and health wanting to offer a brighter future, not only for children, but also for adults.
That's why volunteers in Cusco are always welcome. Depending on your personal interests, experiences, profession and personality, we can always offer you different options. Our our own volunteer coordinator, located in Cusco, will find a project that matches your personality and personal goals.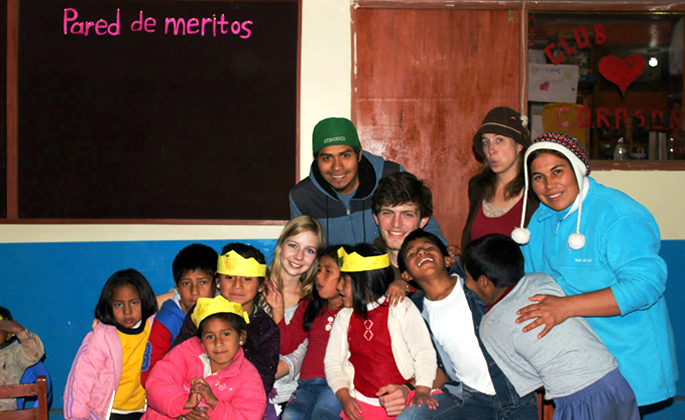 You get the chance to teach children English, help them with their homework, to organize activities such as sports, arts, music or other educational programs when for example volunteering at After School Programs, Schools or Kindergartens. On the other hand, you can educate and spend time with children who have been through a difficult childhood, who have lived in poverty or experienced violence. We work on building self-confidence and self-esteem. Clinics and rehabilitation centers provide practical work for you to gain more experiences, while sport programs, museums and cultural centers give you the opportunity to exchange knowledge, gain more practice and become more confident in a certain field.
Volunteers are always needed and help is always appreciated. Especially because Cusco – one of the main traveler hubs of South America – offers a unique experience to so many travelers , we should not forget about the fact that many people live in poverty. If you can combine your travelers in Peru with the challenge of doing volunteer work in Cusco, contact us now.