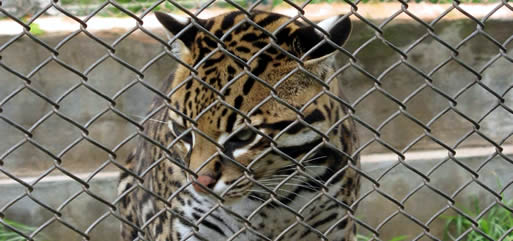 Volunteer Project in Peru
PC-CT5
Description:
Small zoo on the university grounds in Cusco
Activities:
Assist in all kinds of work, such as taking care of the animals, construction, repairs, cleaning, informing visitors (especially school children); assist zoological students in their studies, look for information on the different species for presentations.
Requirements:
Interest in animals and the public. This project is especially suitable for those who have experience in a related field.
Minimum:
4 weeks
Work Schedule:
Variable
Spanish:
Intermediate
Capacity:
Up to two volunteers at a time