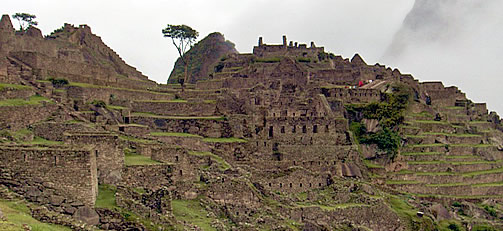 Volunteer Project in Peru
PC-CT9
Description:
Work in a travel agency affiliated with a Spanish School in Cusco. The agency is specialized in cultural and educational tours in and around Cusco, including Machu Picchu. Also, sales of train tickets, airfares and other excursions.
Activities:
Office work (administration and telephone), promotional activities, sales of excursions to clients, participate in some excursions, organize transfers and pick-ups, e-mail correspondence, creation of new programs and developing new parts of the website.
Requirements:
Enthusiasm, some experience in tourism.
Minimum:
4 weeks
Work Schedule:
varies
Spanish:
Intermediate
Capacity:
1 volunteer at a time