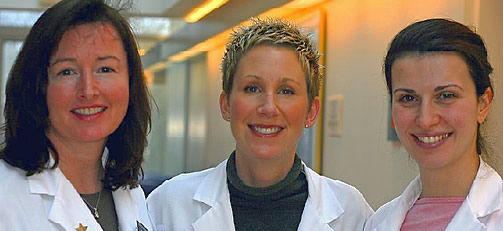 Volunteer Project in Chile
CS-IN12
Description:
This medical internship program is designed for healthcare professionals and medical students who would like to gain a new perspective of medicine by working with Spanish-speaking populations and learning about healthcare systems outside of their home country. The goal of the program is to allow students and professionals to observe the practices in various disciplines within the medical field in Chile. The program aims to create awareness of the healthcare system in South America, which is represented on all ends of the spectrum.
Activities:
Participants may elect a field of medicine that most interests them. We will then try and match you with professionals practicing in that field to act as mentors for the duration of the program.Please keep in mind that the current statutory position in medicine is quiet strict in Chile, so therefore it might not always be possible to place you in your preferred area.Interns will observe their mentor and other medical professionals interacting with patients in Spanish and exposing the patient-physician relationships. Participants of this medical internship in Chile might be assigned in a public hospital, private clinic, health center or medical consultantís office. This internship is a great opportunity for medical students who want to gain experience working abroad!
The work schedule depends on the discipline the participants chooses and on the attending hours of the respective hospital or clinic.
Requirements:
Preferably a (future) student of medicine or a medicine professional
At least 18 years old
Flexibility and ability to adapt to a different working environment and varying tasks
Minimum:
Interns should be available for at least 12 weeks, although exceptions might be possible. Generally speaking, if you can commit to a longer period of placement, it will be easier to find an interesting internship for you.
Spanish:
Medical interns should have an intermediate level of Spanish.