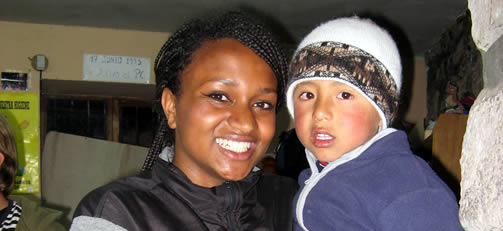 Volunteer Project in Peru
PC-SE10
Description:
Project for street children and working children, situated very close to the city center. Most of the children sell sweets and postcards or work as shoe shiners. Not all of them go to school. In the project they can allow themselves to be a child, relax, eat (if food is available) and learn.
Activities:
Help children with their homework, teach them some English, but more importantly: play with them and organize recreational and creative activities.
Requirements:
Flexibility and ability to work independently.
Minimum:
4 weeks
Work Schedule:
Monday through to Friday from 4-7 pm
Spanish:
Intermediate
Capacity:
2 volunteers at a time